See our wide range of products here
Our Environmental Policy
Timber is a potentially renewable, but limited and diminishing natural product. The long term success of our business requires that we act responsibly to support the sustainable management of this resource.
Throughout the sourcing, processing and distribution of timber based products, we are committed to an ethical policy that should serve to protect the world's forests and our natural environment.
The group manages areas of land throughout Staffordshire, and in the past fifteen years has planted over ten-thousand deciduous trees and restored many miles of native hedgerows. In addition, public access has been encouraged on land in close proximity to urban areas.
Whilst joinery timber is harvested throughout the world, the company has worked to minimize the impact of transport upon the environment: both through working with suppliers and use of intelligent logistics in distribution.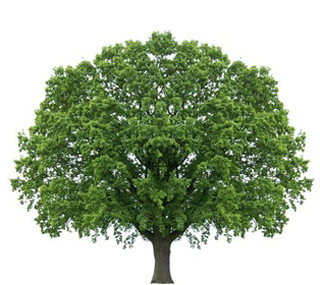 Latest News
Text
Photo
or Link